Home | Profile | Our Products | Quality Assurance | Why Us? | Media Gallery | Contact Us | Enquiry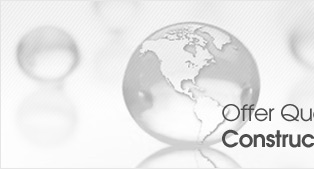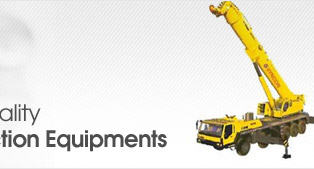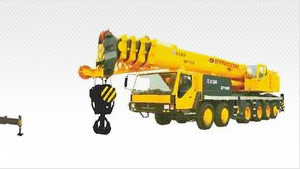 Syncon Elevators
Syncon Elevators are advanced systems that are based on trusted elevator technology. The optimum functionality standards maintained in these systems has also helped us in gaining complete customer satisfaction and scaling new heights of success. The support of reliable technologies has also helped us in delivering satisfied solutions when it comes to transporting people vertically from one floor to next. The range offered by us here includes Freight Elevator, Sightseeing Elevator and Hospital Elevator.
Sightseeing Elevator
Features :
Reliable
Smooth operation
High performance
Hospital Elevator
Hospital Elevator
. They are used for transporting the patients from one floor to the other in the hospitals and they are huge and rectangular in shape so that the elevator can allow the entry of a stretcher inside. They are swift and are noiseless; they have been made to give very accurate and precise functioning to ensure full cooperation in the cases of emergency.
Features :
Convenient
Swift operation
Swift services
Freight Elevator
Freight Elevators
have been designed keeping in mind the need to transfer products from one place to the other and the customer should choose the elevator based on the factors such as the weight of the products which they need to shift, the volume of the stuff to be shifted and the way of handling required for the products, whether a trolley will be used or it will be manually moved. The clients include different types of industries, car workshops, hotels and so on. These elevators help to cut down on the manual labor and the cost involved in hiring them, and also they save a lot of time involved in transporting the things. These lifts consist of a flameproof limit switches which can be aptly used for the places which are prone to hazards. We offer a very easy installation and the size of the lift can be got customized by the clients. These elevators can also be designed to have a electrical mechanical interlocking facility.
Features :
High performance
Reliable
Can carry heavy loads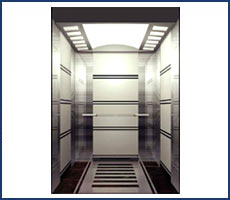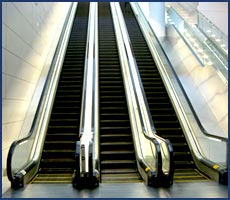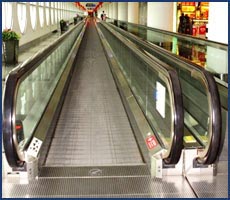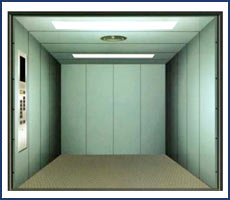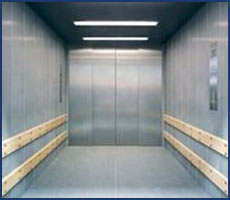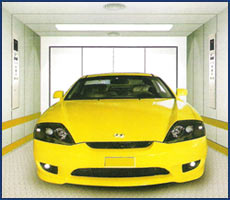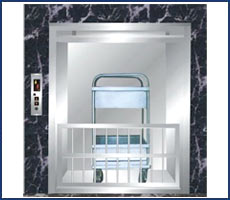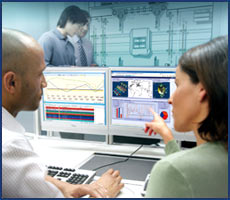 ©
SA Syncon Infrastructure Services India Pvt. Ltd
. All Rights Reserved (
Terms of Use
)
Developed and Managed by
IndiaMART InterMESH Limited